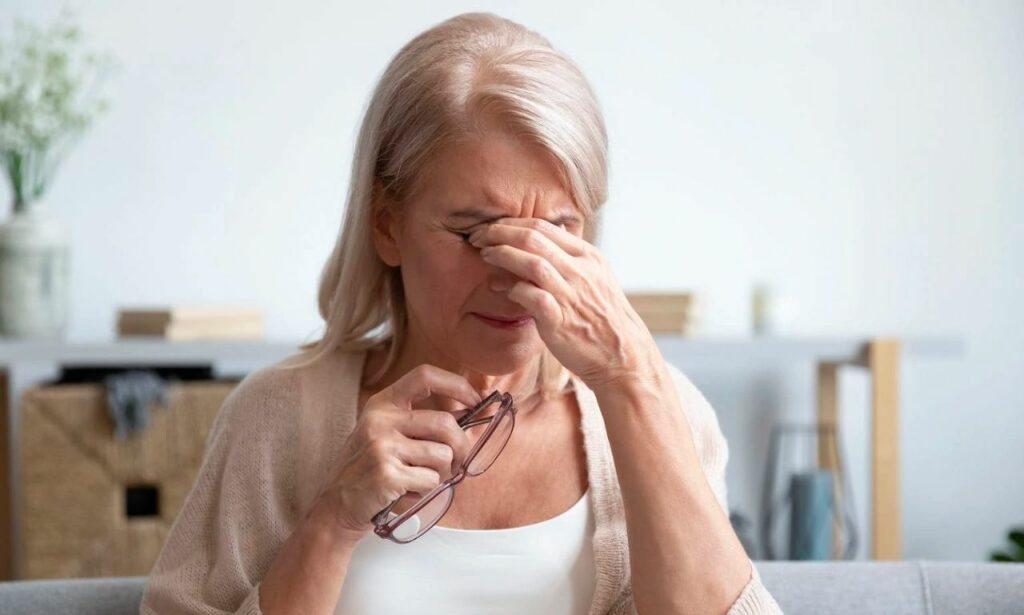 Although I am not a doctor, we as opticians are often the first to hear complaints about your vision. So, after some investigating of my own, and consulting the Optometrists that I see daily, I hope I have some possibilities to help you sort through your frustration! There are several potential reasons why someone's vision may not be up to snuff post cataract surgery:
Postoperative Recovery: It is normal to have some temporary vision fluctuation or blurriness immediately following surgery. It really can take time for your vision to stabilize, and that can be different for everyone. It is extremely important for you to follow your doc's postoperative instructions, and attend the follow- up appointments.

Underlying Eye Conditions: Not all eyes are created equal and in some cases, cataract surgery may not completely correct your vision if there are other pre-existing conditions, such as corneal irregularities, macular degeneration, or glaucoma. These conditions require additional treatment.

Refractive Errors: Some of us have pre existing eye conditions such as being nearsighted, farsighted, or astigmatic. Cataract surgery replaces the clouded natural lens with an artificial intraocular lens (IOL). The IOL is chosen based on certain measurements and may correct some issues but not all. If this happens, not to worry, glasses or contact lenses are still here to help you achieve your optimal vision!

Complications: Don't worry, these are rare! But, they are still a possibility. Complications such as infection, inflammation, or retinal issues, can affect visual outcome. If you are nervous or have what you feel are unusual symptoms call us immediately!
Remember only an eye care professional can provide an accurate diagnosis and guidance for your specific situation. Please call your Optometrist or Ophthalmologist. They will evaluate your eyes and provide you with specific care tailored to your eyes, history, and needs.