Stylish Eyewear for Your Children
We stay up-to-date with the latest trends and offer a wide range of styles and brands of eyewear to help your children find their new glasses!
Our staff is looking forward to meeting you and your children.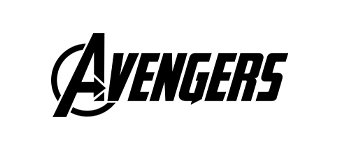 Avengers
Assemble your style with the Avengers eyewear collection. The collection is characterized by colorful, sleek, contemporary designs featuring individual superheroes and the amazing Marvel team. The Avengers-inspired glasses are available in sizes 43–48 (ages 6–8).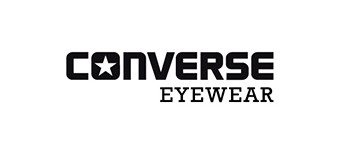 Converse
Converse lenses are manufactured by REM eyewear, a leading global manufacturing and distribution company. Converse frames are sporty, unique, and lend their wearer a modern sense of retro style. Converse frames can't be replicated and are a highlight of anyone's wardrobe.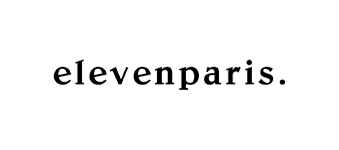 ELEVENPARIS
ELEVENPARIS is all about feeling good in what you're wearing. The Parisian brand was founded in 2003 by 2 friends with a vision, and designs collections for women, men, and kids. The ELEVENPARIS style mixes humor, music culture, and contemporary cool. ELEVENPARIS works with young artists and big international brands to create eyewear that's minimalistic and quirky, comfortable and bold.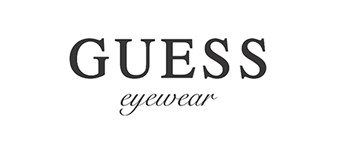 Guess
GUESS was established by the Marciano brothers, who, in 1981, left the south of France in pursuit of the American dream. Inspired by a European influence, the Marciano's put their innovative touch on the apparel industry, redefining denim and eyewear. Guess, and their large array of sunglasses symbolize a young, sexy, and adventurous lifestyle.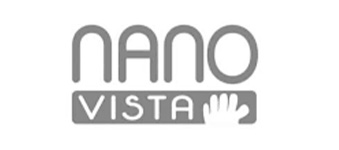 Nano Vista
Childs eyewear has to be durable and straightforward. Colours and designs that catch the attention of any young wearer are also a plus. Nanovista's line of eyewear caters to children throughout the age range, with features like flexible hinges and strong materials standard on every pair.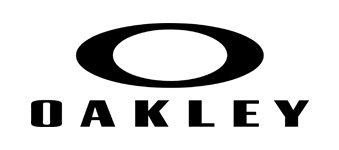 OAKLEY YOUTH
Oakley kids glasses offer boys and girls the quality and style of Oakley, the legendary eyewear brand known for unbeatable performance, unrivaled innovation and a unique design philosophy. Oakley Junior sunglasses and eyeglasses revisit the brand's most recognizable and iconic styles, delivering an unparalleled combination of looks, quality and reliability for your kids.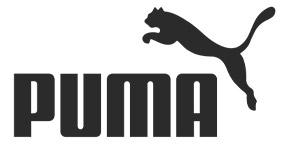 Puma
The PUMA eyewear collection includes a range of sleek, modern eyeglasses and sunglasses styles for men, women, and children. Sturdy frames styles that vary from classic to sporty are perfectly suited to the office or the rec field.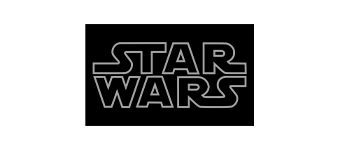 STAR WARS
Get ready for an adventure in a far away galaxy with STAR WARS eyewear. The quality frames feature modern, colorful, and fun designs for little Jedi (ages 6–10). The eyewear collection is inspired by famous phrases, charismatic characters, and galactic vessels, with a style for every STAR WARS fan—whether you're drawn to the dark side or joining the rebels.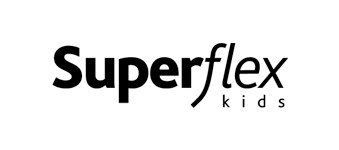 Superflex Kids
Children's' eyewear has to be simple and durable. Colors and designs that catch the attention of any young wearer are also a plus. The Superflex Kids line offers a level of design quality among the best in the industry. Features like flexible hinges and strong materials are standard on every pair.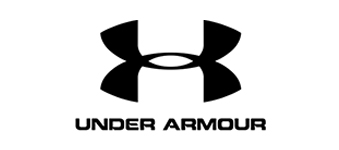 Under Armour
Under Armour sunglasses are built with the same type of performance innovation as all our gear, so they stay put and help you see clearer every time you work out or compete.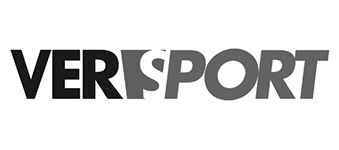 VERSPORT
For clear vision, while you do what you love, get yourself a pair of Versport frames. Versport focuses on sustainability, durability, and comfort so you can enjoy all your favorite activities. With international expertise, you can feel confident in any Versport frames that suit your style.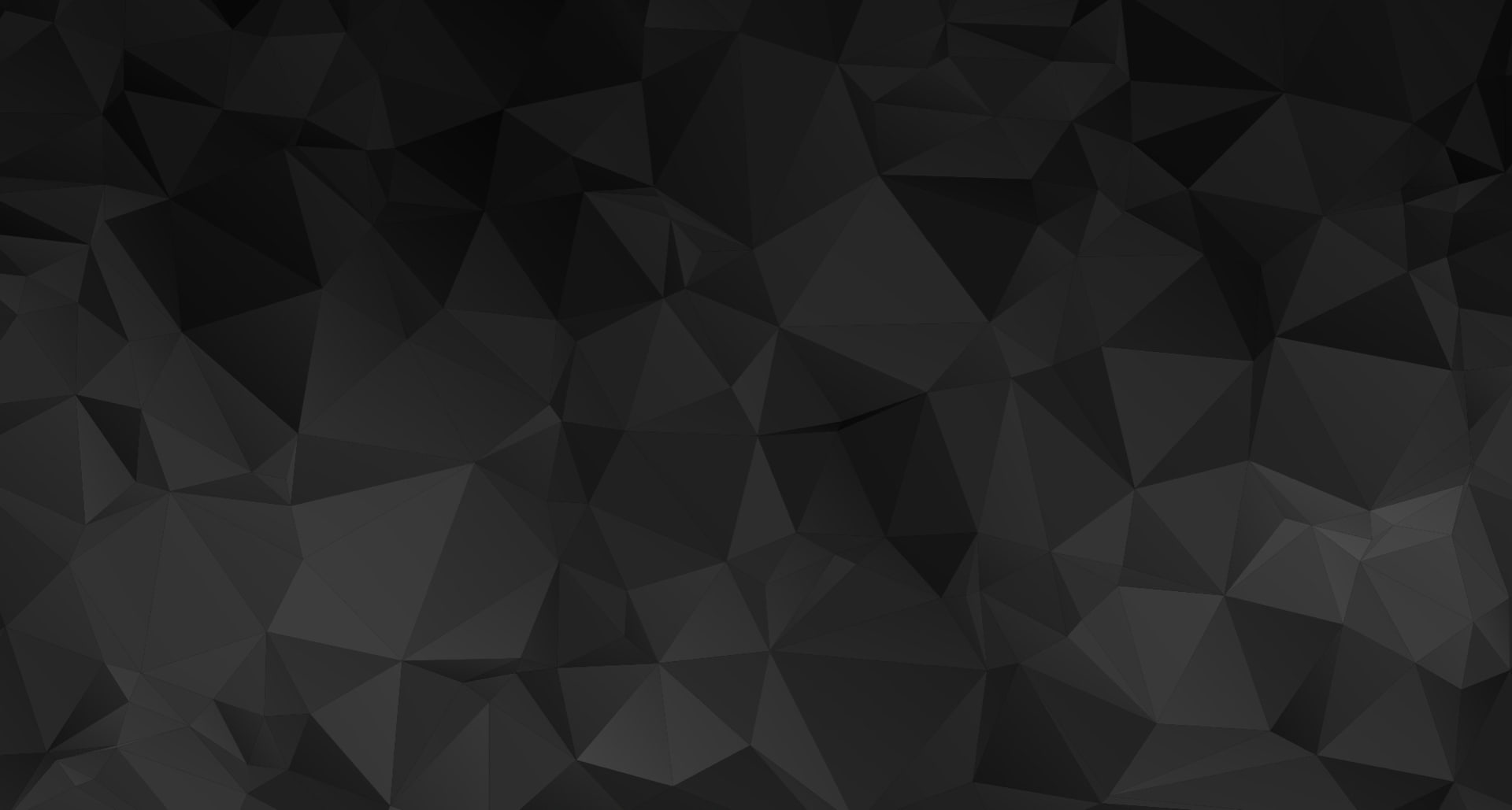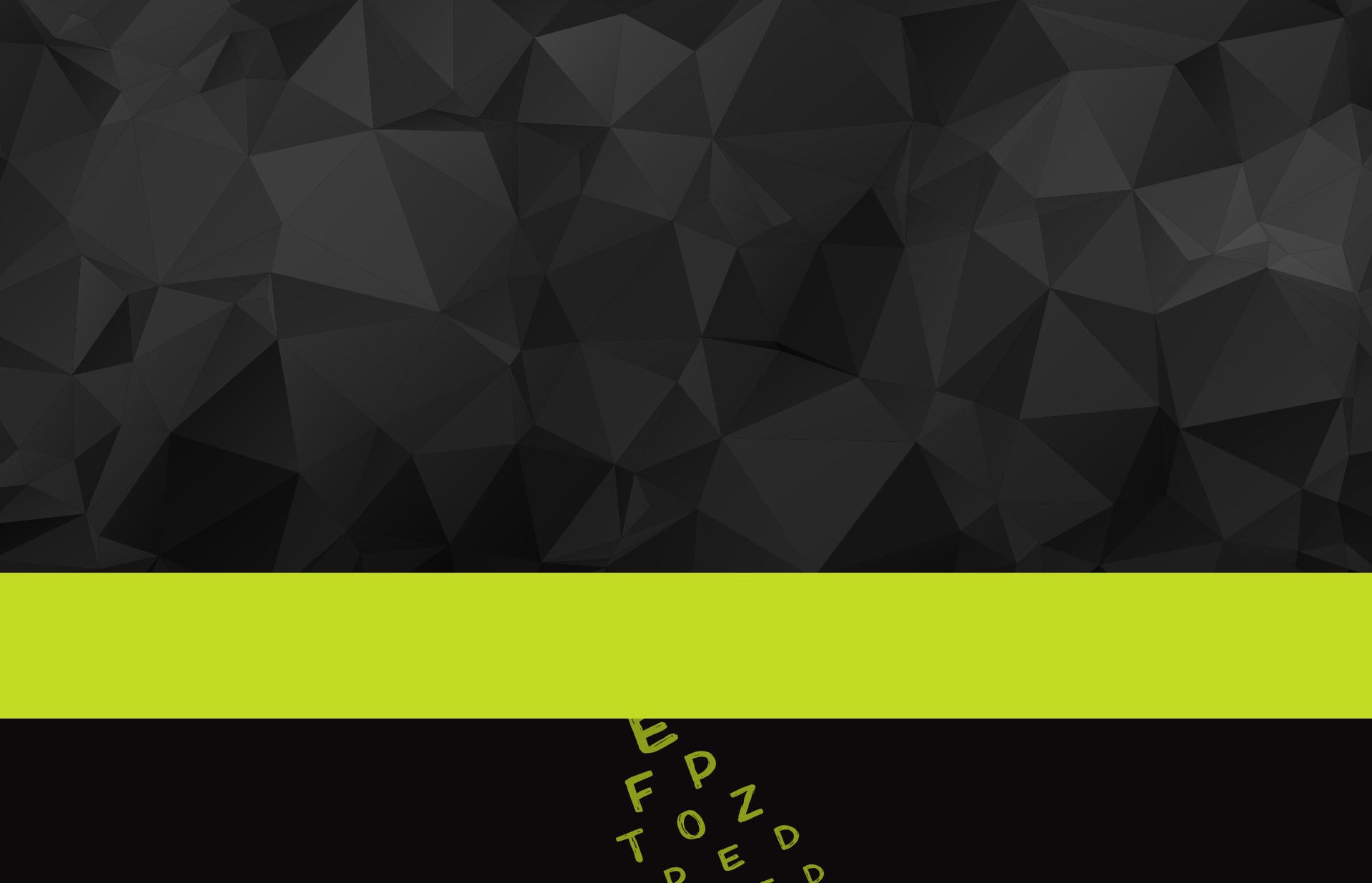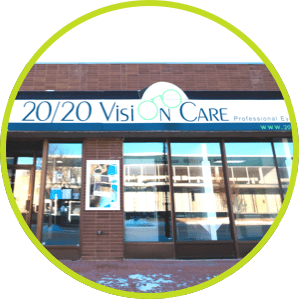 20/20 Vision Care
Find us just down from the Dairy Queen in the heart of downtown on 3rd Street, across from the CORE Association.
431 3rd St. SE

Medicine Hat

,

Alberta
Our Hours
Holiday Weekend Saturday: 10:00 AM – 1:00 PM
Book Appointment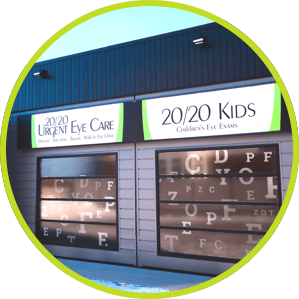 20/20 Urgent Care & 20/20 Kids
Located directly behind our 3rd Street Building, just down from the Fifth Avenue Memorial Church.
444 4th St. SE

Medicine Hat

,

Alberta
Our Hours
Holiday Weekend Saturday: 10:00 AM – 1:00 PM
Book Appointment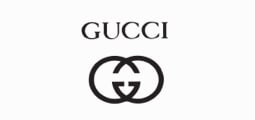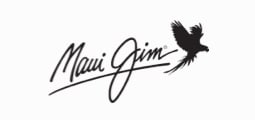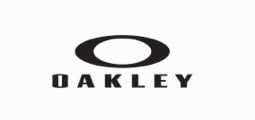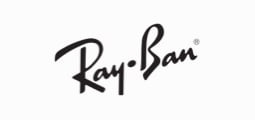 20/20 Vision Care
20/20 Urgent Care & 20/20 Kids