Helping You Understand All Things Eye Care
Dry Eyes?
We Can Help!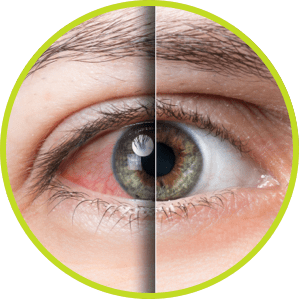 Same Day
Service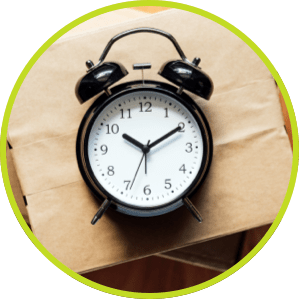 The Truth About
Blue Light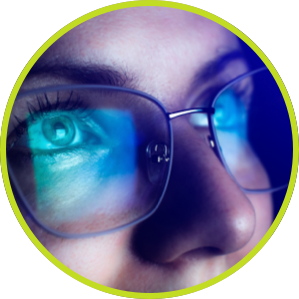 What to expect during Cataract Surgery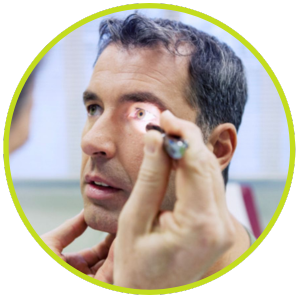 20/20 Advantage
Contact Lens Promo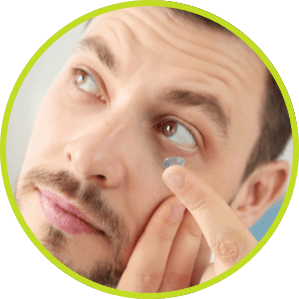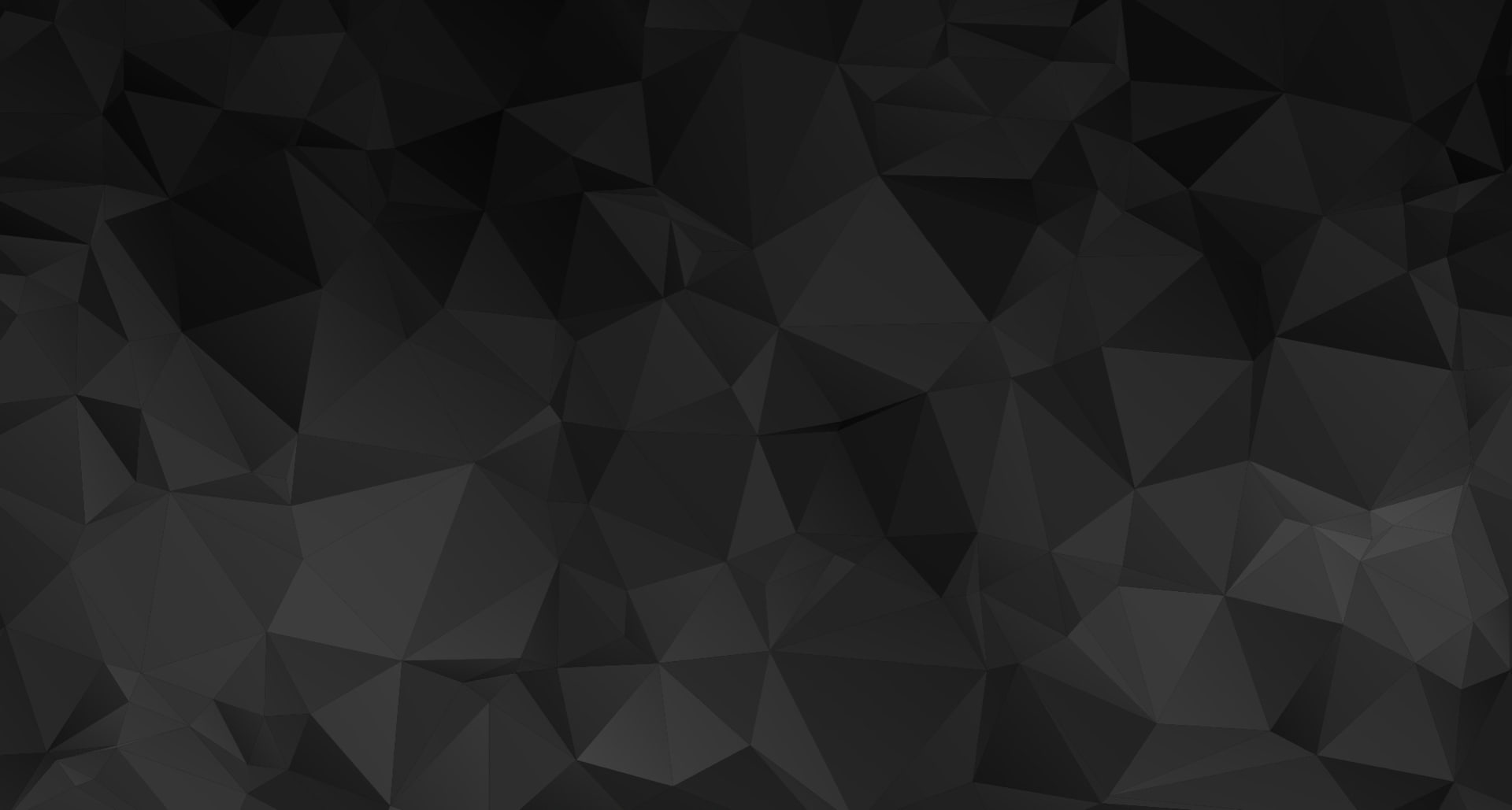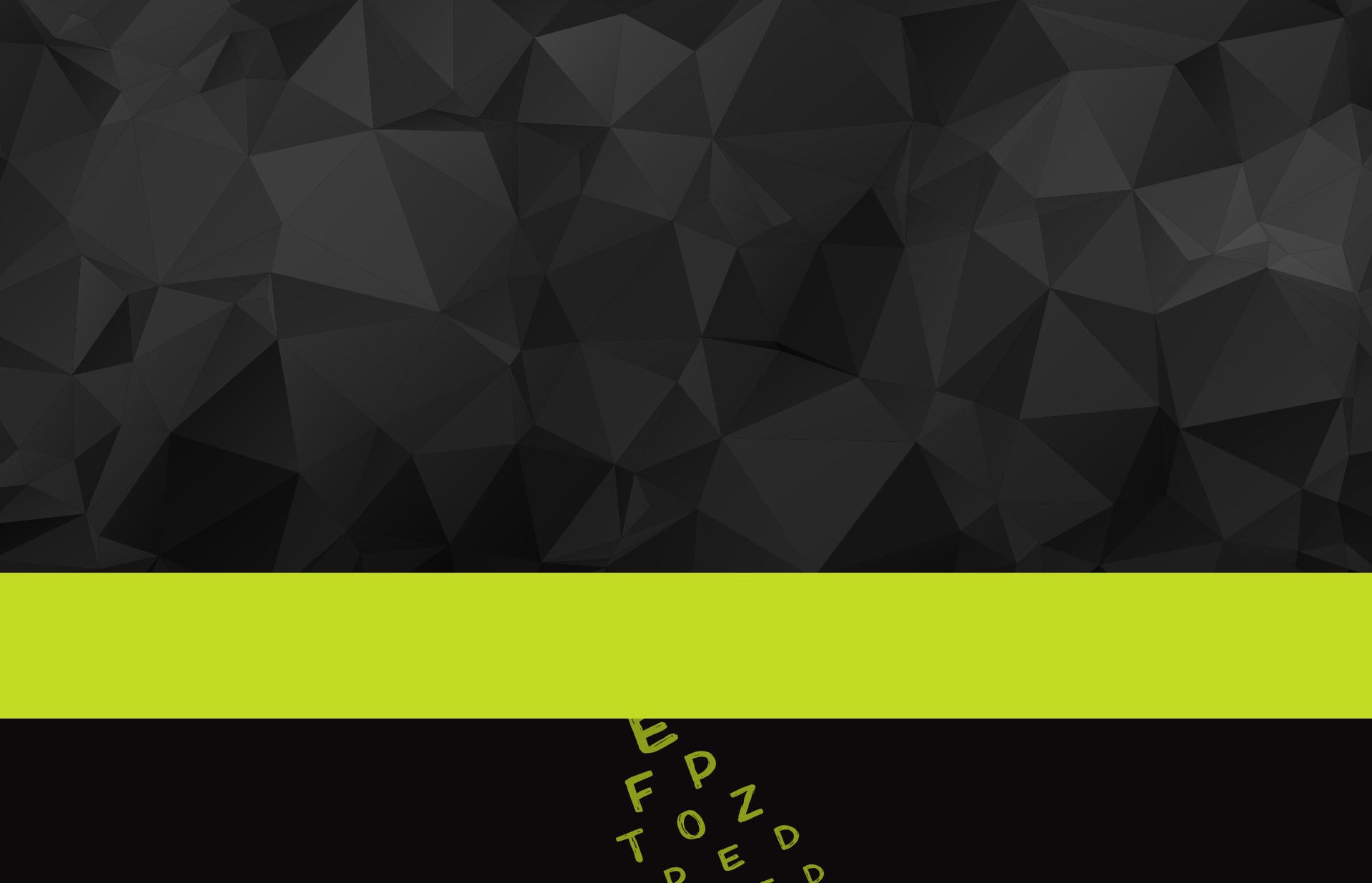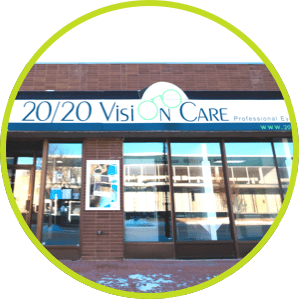 20/20 Vision Care
Find us just down from the Dairy Queen in the heart of downtown on 3rd Street, across from the CORE Association.
431 3rd St. SE

Medicine Hat

,

Alberta
Our Hours
Holiday Weekend Saturday: 10:00 AM – 1:00 PM
Book Appointment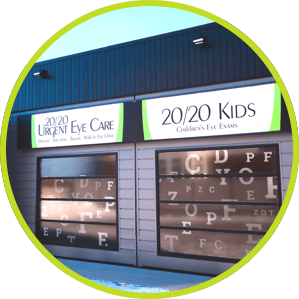 20/20 Urgent Care & 20/20 Kids
Located directly behind our 3rd Street Building, just down from the Fifth Avenue Memorial Church.
444 4th St. SE

Medicine Hat

,

Alberta
Our Hours
Holiday Weekend Saturday: 10:00 AM – 1:00 PM
Book Appointment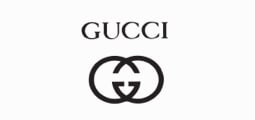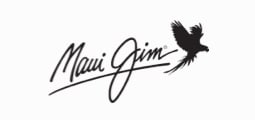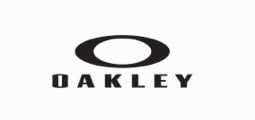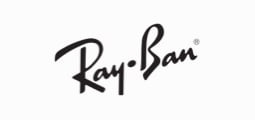 20/20 Vision Care
20/20 Urgent Care & 20/20 Kids