We feature a wide variety of designer frames and sunglasses and help you find your ideal pair when you visit us! Whether you need tips for selecting glasses for yourself or frames for your kids, or even if you're curious about the different lenses we offer, we have you covered. We also aim to provide affordable eyewear through our promotional offers.
You can try your glasses or sunglasses online to pick up your new frames before visiting us.
Dry Eyes?
We Can Help!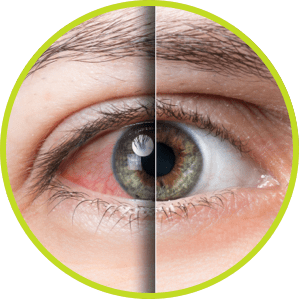 Same Day
Service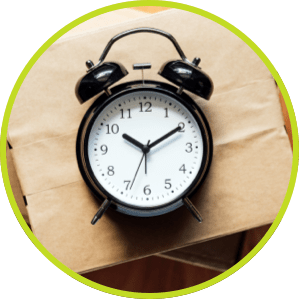 The Truth About
Blue Light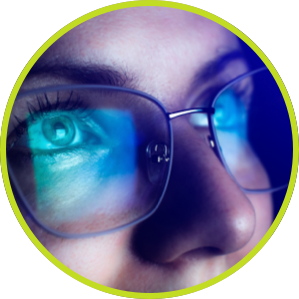 What to expect during Cataract Surgery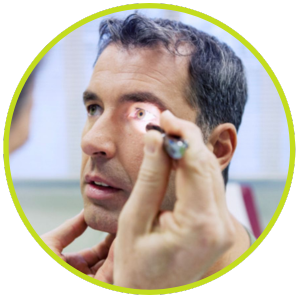 20/20 Advantage
Contact Lens Promo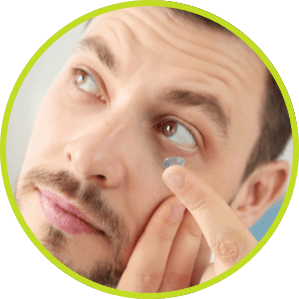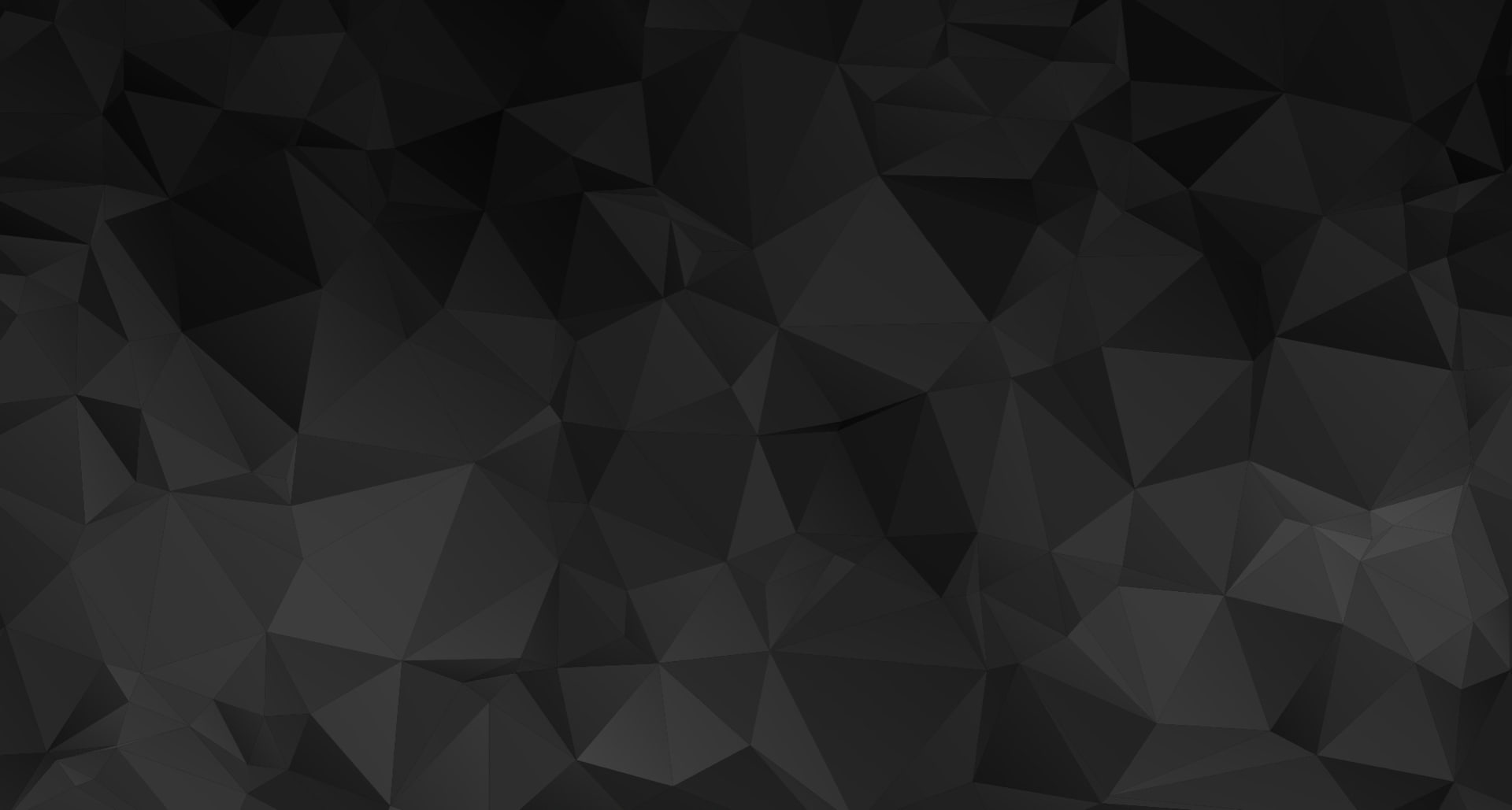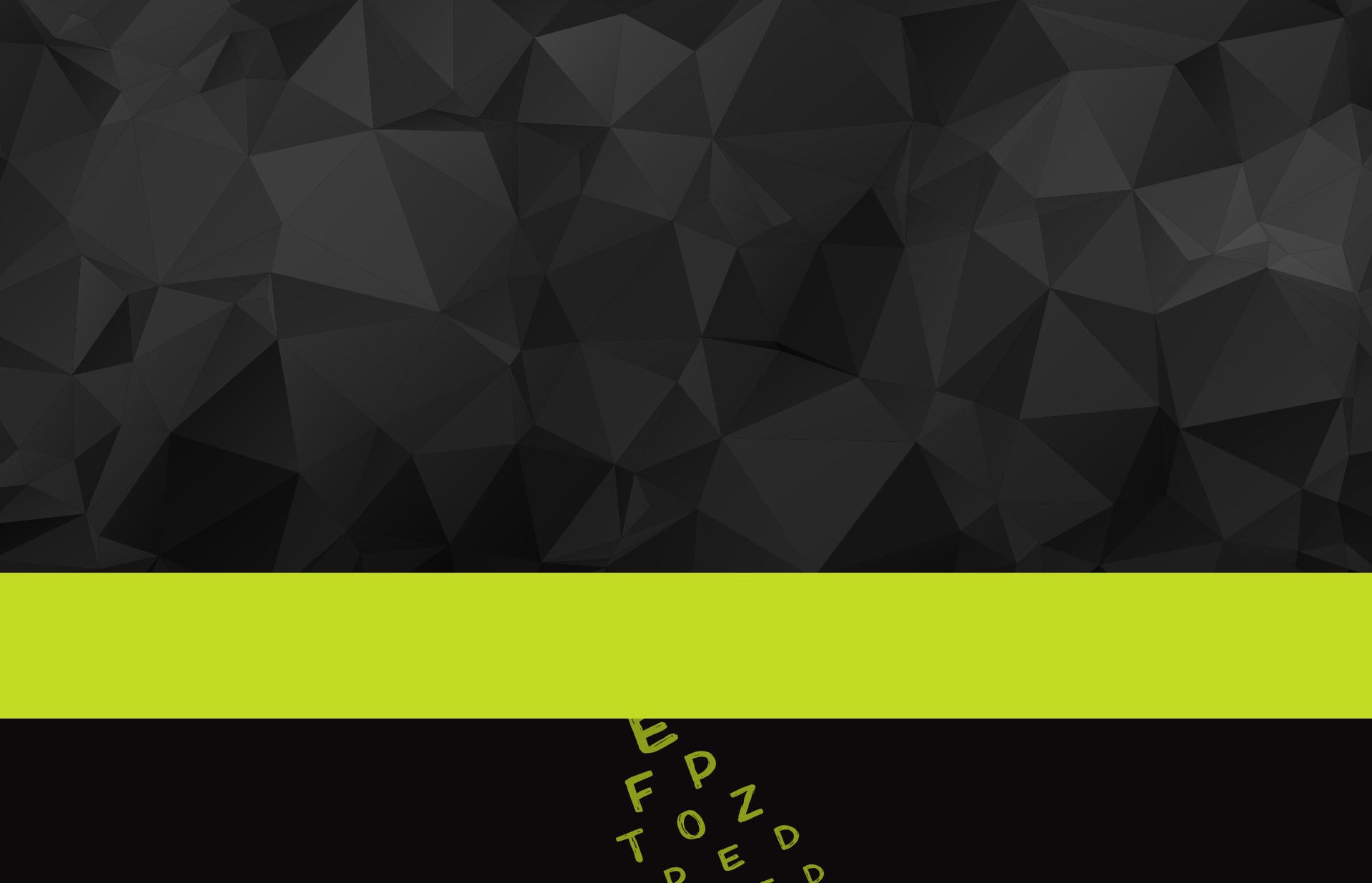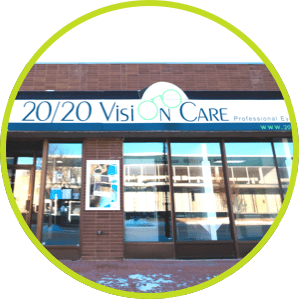 20/20 Vision Care
Find us just down from the Dairy Queen in the heart of downtown on 3rd Street, across from the CORE Association.
431 3rd St. SE

Medicine Hat

,

Alberta
Our Hours
Holiday Weekend Saturday: 10:00 AM – 1:00 PM
Book Appointment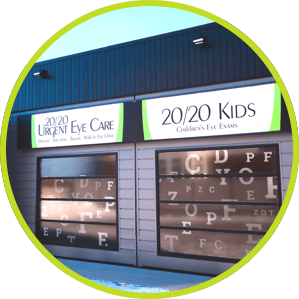 20/20 Urgent Care & 20/20 Kids
Located directly behind our 3rd Street Building, just down from the Fifth Avenue Memorial Church.
444 4th St. SE

Medicine Hat

,

Alberta
Our Hours
Holiday Weekend Saturday: 10:00 AM – 1:00 PM
Book Appointment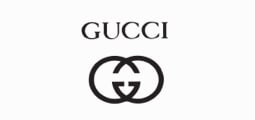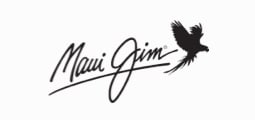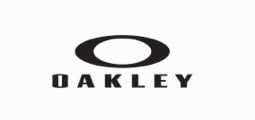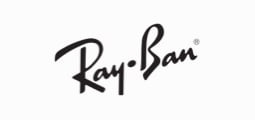 20/20 Vision Care
20/20 Urgent Care & 20/20 Kids