Contacts to Suit Everyone
Contact lenses can be a great option when pursuing adventure or enjoying your favorite activities. At 20/20 Vision Care, we carry many varieties of contact lenses including disposable daily, bi-weekly, and monthly lenses. We even carry specialty contact types such as scleral lenses for those with dry eye, rigid gas permeable (RPG) lenses, and soft myopic lenses (one of the many great choice for myopia management in kids).
20/20 Vision Care has a large array of popular brands, so there are many choices for our patients. We strive to offer competitive pricing and have the added bonus with our 20/20 Advantage program. You can even purchase your contacts from the comfort of your home in our online shop.
Book an exam to see if contact lenses are right for you.
Book Appointment
Lenses are capable of offering diverse features to benefit how you see and interact with the world. The Zeiss Vision Profile analyzes how you use your vision daily, from your comfort viewing digital screens to your visual experience during outdoor activities. By understanding your lifestyle, we can help find a lens solution designed for you.
Create your vision profile by completing the brief questionnaire: Get Started here.
Dry Eyes?
We Can Help!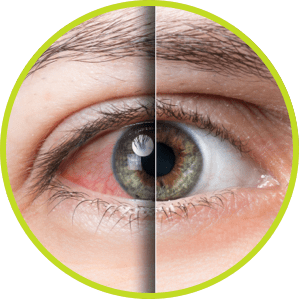 Same Day
Service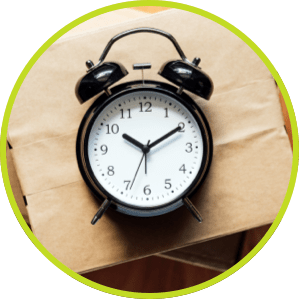 The Truth About
Blue Light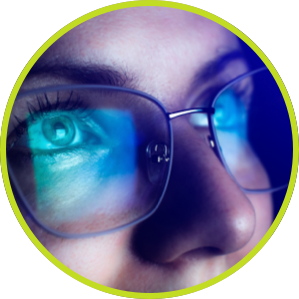 What to expect during Cataract Surgery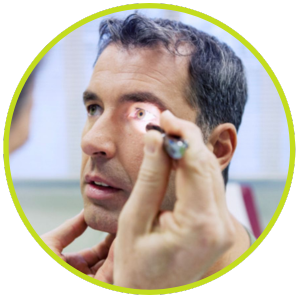 20/20 Advantage
Contact Lens Promo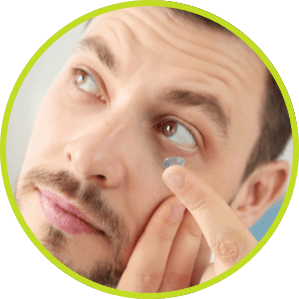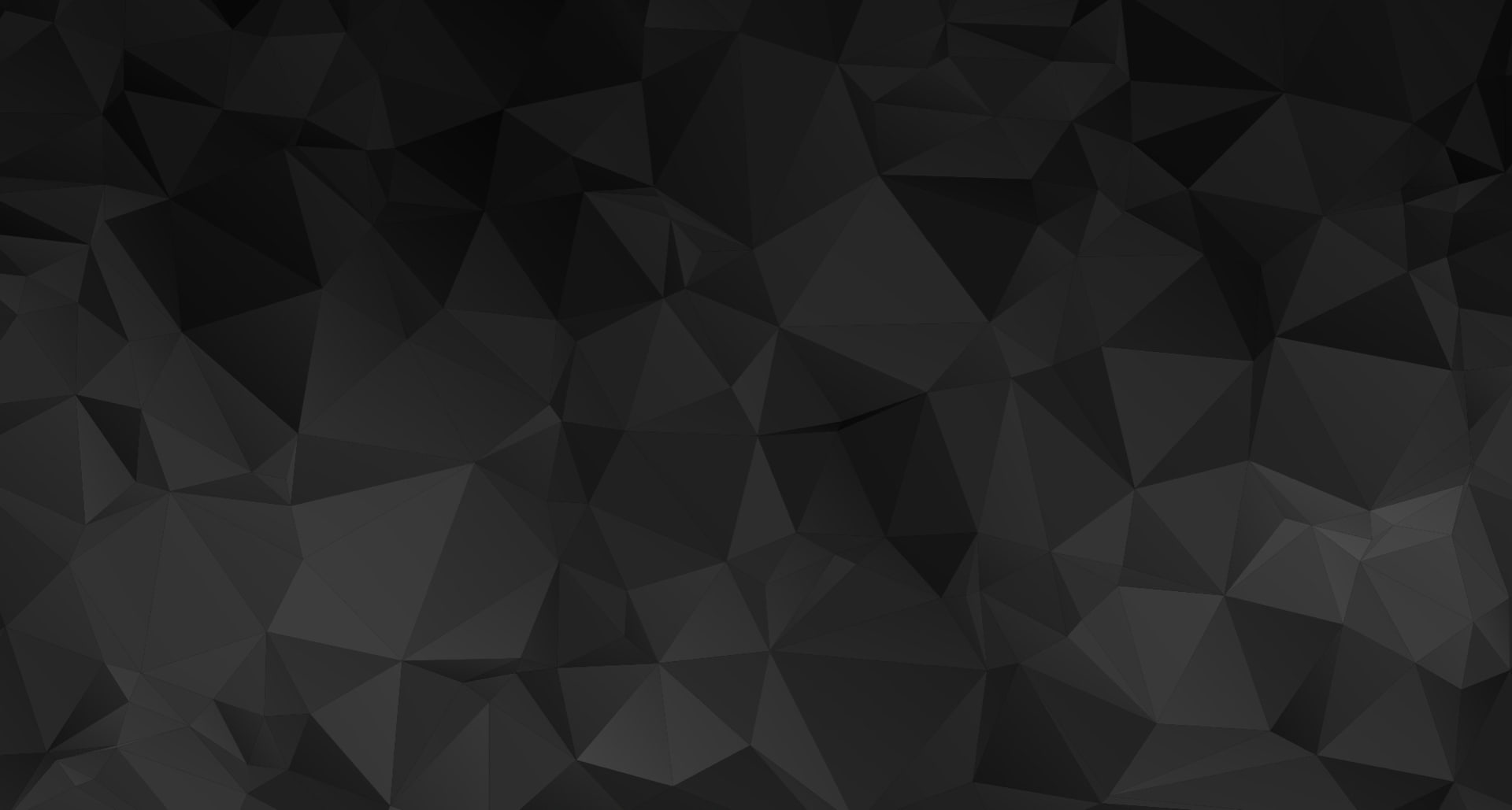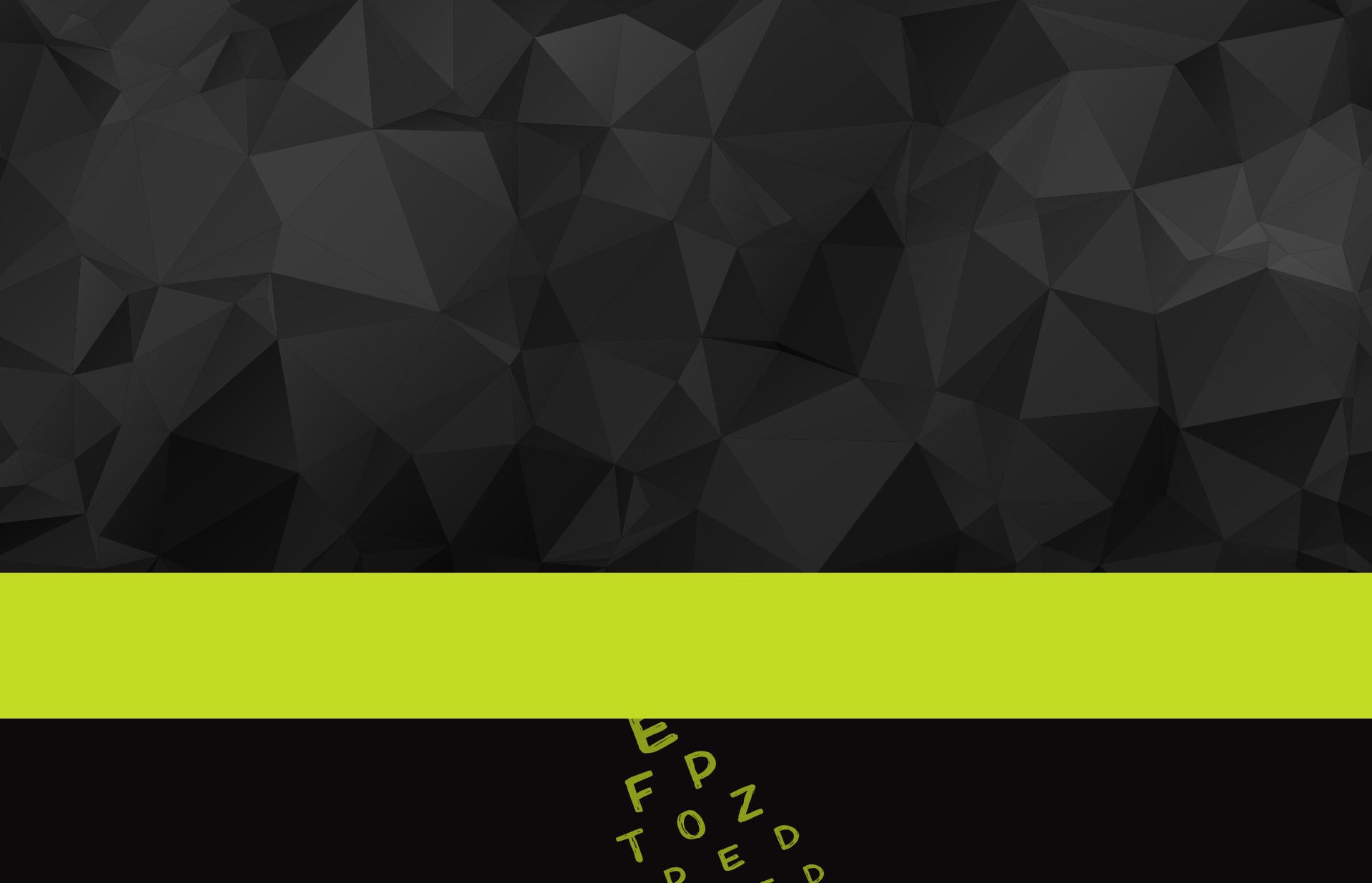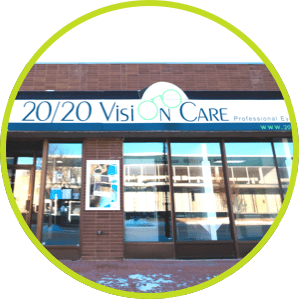 20/20 Vision Care
Find us just down from the Dairy Queen in the heart of downtown on 3rd Street, across from the CORE Association.
431 3rd St. SE

Medicine Hat

,

Alberta
Our Hours
Holiday Weekend Saturday: 10:00 AM – 1:00 PM
Book Appointment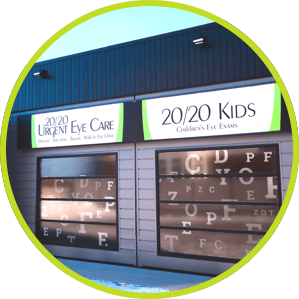 20/20 Urgent Care & 20/20 Kids
Located directly behind our 3rd Street Building, just down from the Fifth Avenue Memorial Church.
444 4th St. SE

Medicine Hat

,

Alberta
Our Hours
Holiday Weekend Saturday: 10:00 AM – 1:00 PM
Book Appointment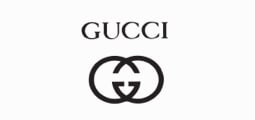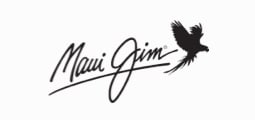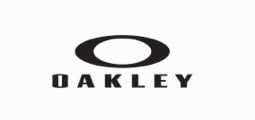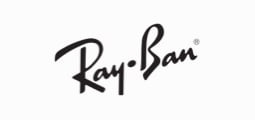 20/20 Vision Care
20/20 Urgent Care & 20/20 Kids